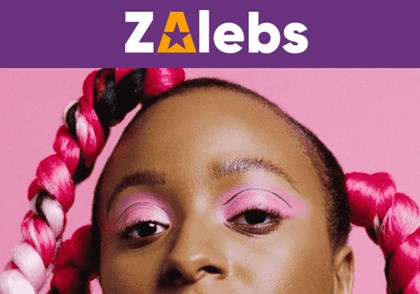 ZALebs has partnered with the SA Lifestyle Survey 2023
🌟 We Want to Hear from YOU! 🌟
Dive into our survey and share your unique perspective. Your privacy is our priority - your personal details are safe and will never be used for marketing or shared with anyone.
The best part? Every section you complete boosts your chance to WIN R200,000 in incredible travel prizes! 🌍✈️
Jump in now! Your dream getaway awaits...
Thank you for making a difference. 🙏
START THE SURVEY